My name is Bertin Lopez, I'm 29 years old and I'm from Mexico City. Architect by formation but with interest in fabricating objects, experimentation, art and design in all its forms rather than just buildings. These interests led me later to make a postgraduate study in Digital Fabrication. Also, I'm an environmental and sustainability passionate, so now as you can see, I'm focused in biomaterials development.
I worked for different design studios in the area of design and manufacturing. With my experience I also worked as a teacher at design Universities in courses related in Eco-design, manufacturing and sustainable materials. I'm currently working as a fabrication & design consultant for studios and firms, but if you are interested in what I do, we can collaborate like I do with very talented friends:
Thank you for taking time to visit my page.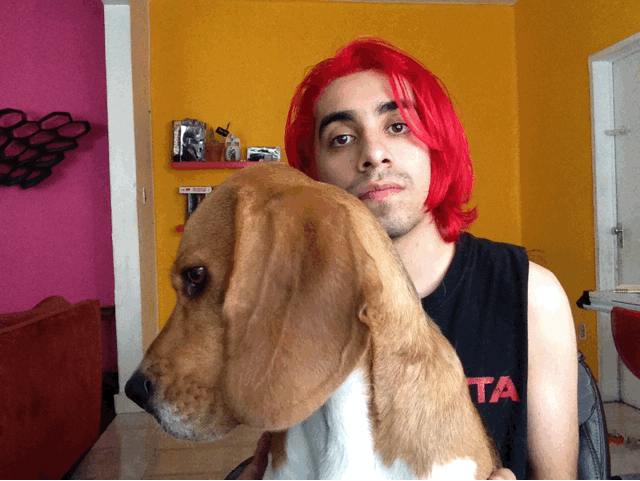 Mi nombre es Bertín López, tengo 29 años y soy de Ciudad de México. Arquitecto de formación, pero con un gran interés en la fabricación de objetos, la experimentación, el arte y el diseño en todas sus formas además de los edificios. Estos intereses me llevaron a realizar estudios de posgrado en Fabricación digital. También soy un apasionado en temas como la sustentabilidad y el medio ambiente, como te habrás dado cuenta ahora estoy enfocado en el desarrollo de biomateriales.
He trabajado para diferentes estudios de diseño en el área de diseño y manufactura. Con mi experiencia también he trabajado como docente de diseño en universidades, en materias relativas al Eco-diseño, manufactura, sustentabilidad y materiales. Actualmente trabajo como consultor de diseño y manufactura para estudios y firmas privadas, pero si estas interesado en lo que hago, podemos colaborar, así como lo hago con diferentes amigos talentosos:
Gracias por tomarte el tiempo de ver mi página.